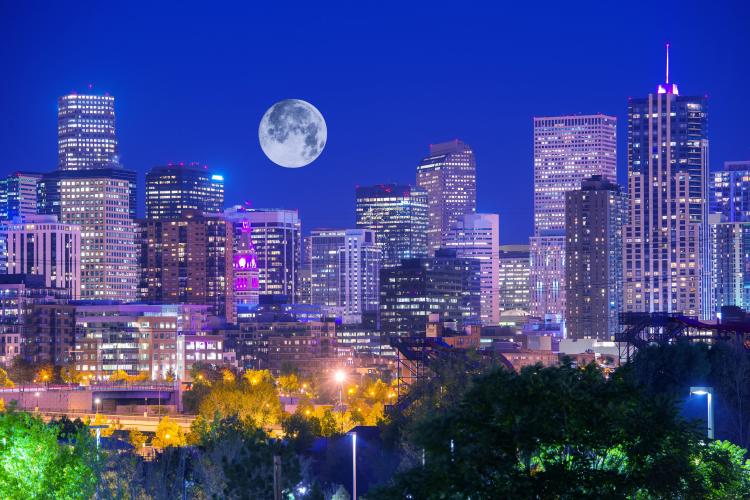 The Supermoon on November 14, 2016, was the closest a Full Moon has been to Earth since January 26, 1948. The next time a Full Moon is even closer to Earth will be on November 25, 2034 (dates based on UTC time).
Well I'm sorry , but despite the hype and spending several hours waiting for this 'Super' Event, it was, for me, sadly a non-starter.
Cloud and mist hampered my view, that and the fact that we live up a hill (quite a high hill, I'll tell you) and are surrounded by huge trees.
In effect, I saw zilch, zero, nothing.
But what effect, if any, can the Super Moon have on you, regardless of whether you can see it , or not?
I have written previously about the effects of the Moon, Full and otherwise, so there is no doubt in my mind, that this event could have affected some people on an emotional level.
Let's look again, at the attributes of The Moon Tarot Card.
I do hope you had better luck than me, and I do hope you'll embrace the complexity of this 'Super' Tarot card, should she appear in your reading!